Where to Sell your iTunes Card in Nigeria at the Highest Rate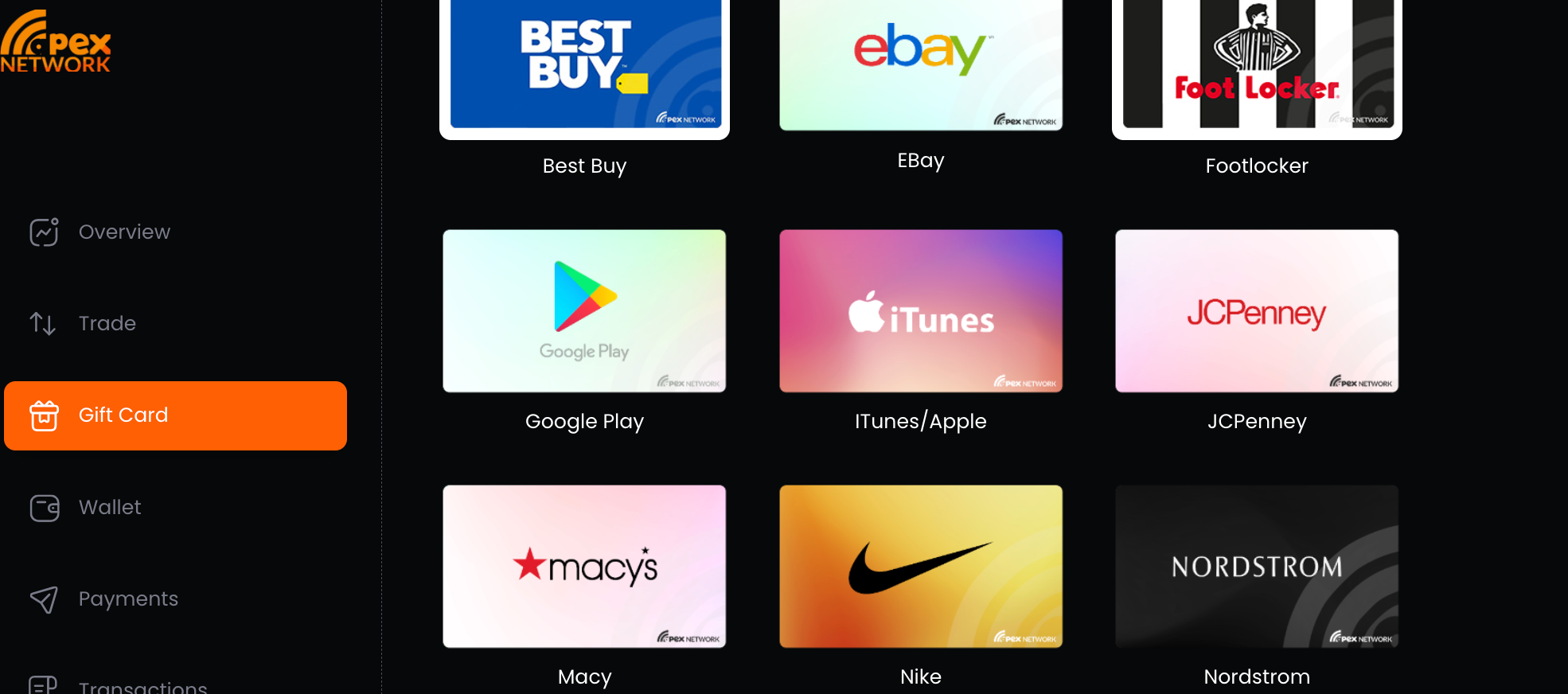 Where can you sell your iTunes card in Nigeria?
There are numerous platforms where one can conveniently sell gift cards for cash. Most of these platforms are always active online, and reaching out to them is easy. This article will discuss where to sell your iTunes card in Nigeria.
How Much Can I Sell a $100 iTunes Card In Nigeria?
ITunes are commonly sold in Nigeria to vendors that purchase cards on a large scale. You can sell a $100 iTunes card in Nigeria for about N27,000.
Which Card Has The Highest Rate Now?
Numerous card types are considered and utilized by different individuals globally. Some cards with the highest rate now include Apple/iTunes store cards, Sephora, Amazon, and Walmart cards.
What Is The Most Expensive Gift Card In Nigeria?
In Nigeria, there are many gift cards that one can easily purchase and utilize. Some of Nigeria's most expensive gift cards include Amazon gift cards, Steam gift cards, Razor gift cards, Nordstrom gift cards, Amex gift cards, and Sephora gift cards.
How Do I Convert iTunes Card To Naira?
Converting your card value to cash is relatively easy, considering the availability of different exchange platforms. To convert your iTunes card to naira, you need to search for an available retailer or third-party application.
Which App Can I Sell My iTunes Card?
Numerous applications exist that one can consider for the sales of iTunes cards. An individual can utilize Gameflip to sell an iTunes card; it's one of the safest platforms for trading cards.
Who Buys Gift Cards In Nigeria?
In Nigeria, there are many buyers of different gift cards. One would need to research these retailers before deciding on the best, which includes CardCash and Nord App.
How Much Is a $200 Google Gift Card In Nigeria?
A Google gift card is a gift card that can be used for various purchases on Google. Currently, a $200 Google gift card goes for about N74,000 in Nigeria.
Can I Use iTunes Card To Buy Bitcoin?
Yes, you can use your iTunes card to purchase Bitcoin. Many currently available gift cards enable their users to purchase different crypto assets, including Bitcoin. One can use a peer-to-peer (P2P) exchange platform to buy the crypto asset.
Is iTunes Gift Card Expensive?
Yes, iTunes gift cards are among the relatively expensive ones available now. This specific gift card enables one to make payments for various Apple products.
Where To Sell Your iTunes Card In Nigeria?
iTunes card is one of the gift cards which one can buy and sell in Nigeria. Below are some places where one can sell their iTunes card in Nigeria.
ApexNetwork
Apexnetwork is hugely regarded as one of the top and best places for gift card sales and numerous digital assets. It has a mobile application that ensures easy buying and selling of various card types. Apexnetwork Giftcard To visit, goto https://app.apexnetwork.co/giftcards . Register or sign in if already registered.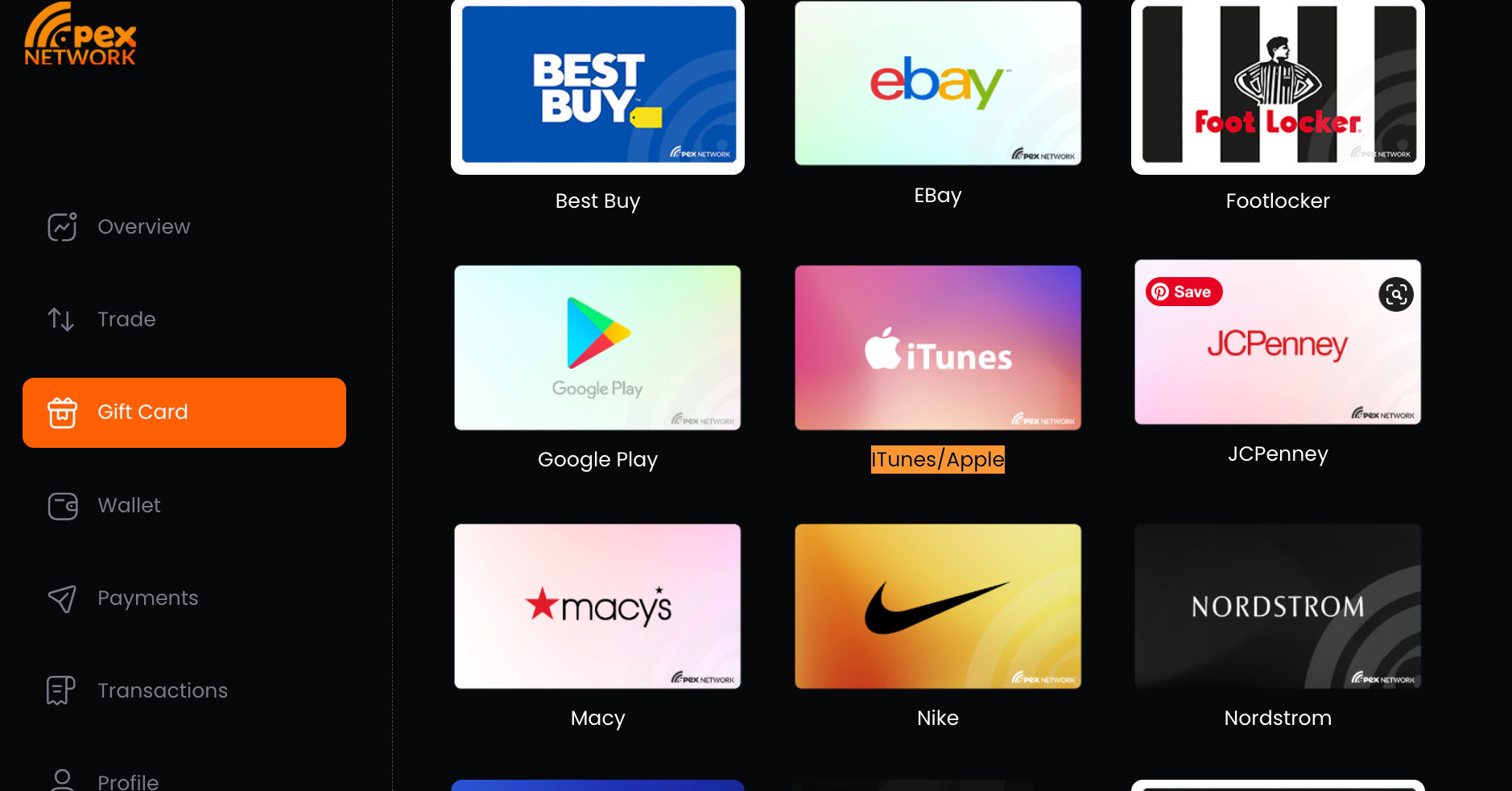 Apexnetwork gives the flexibility of converting your giftcard into different currencies-Naira, Ghanian Cedis and other cryptocurrencies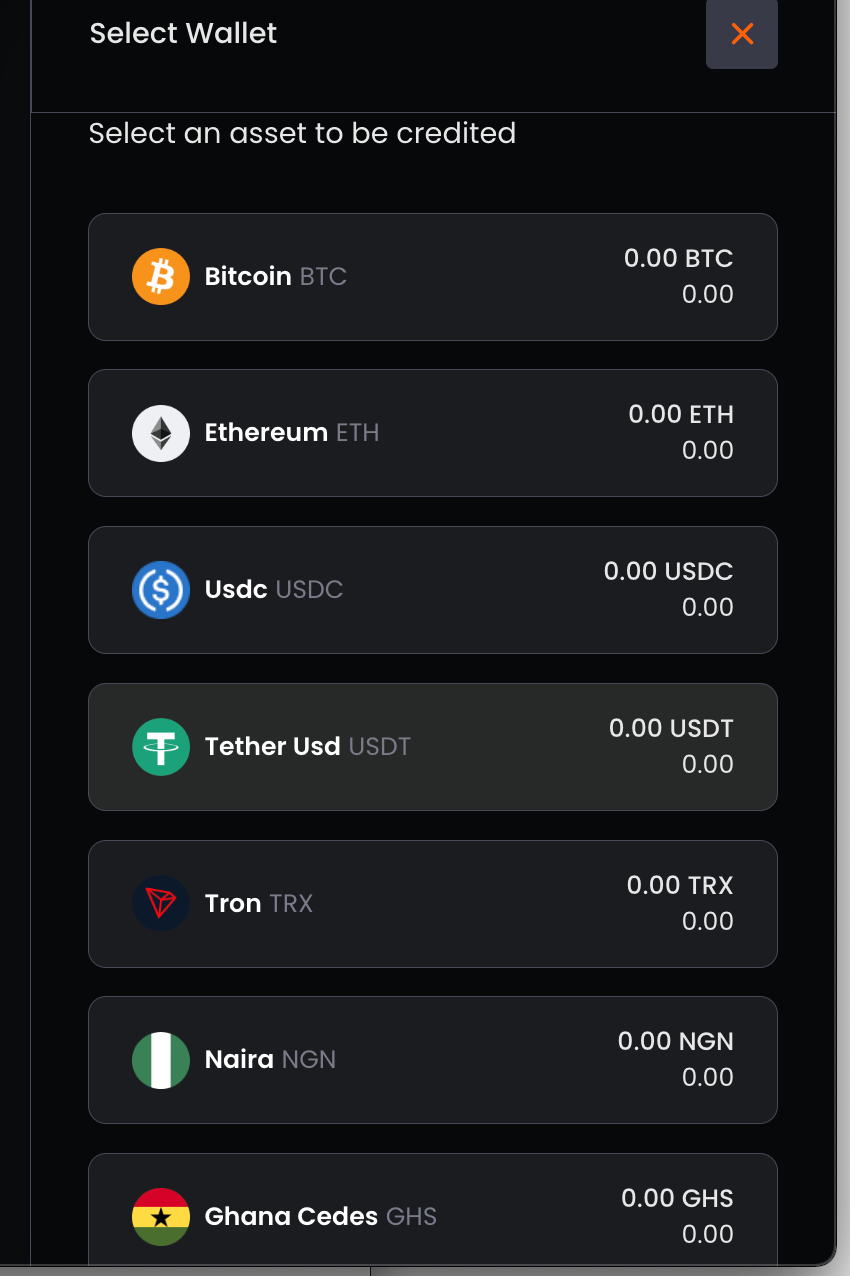 Currently, they have the highest rate for iTunes in the market. $100 can be changed for 552/$.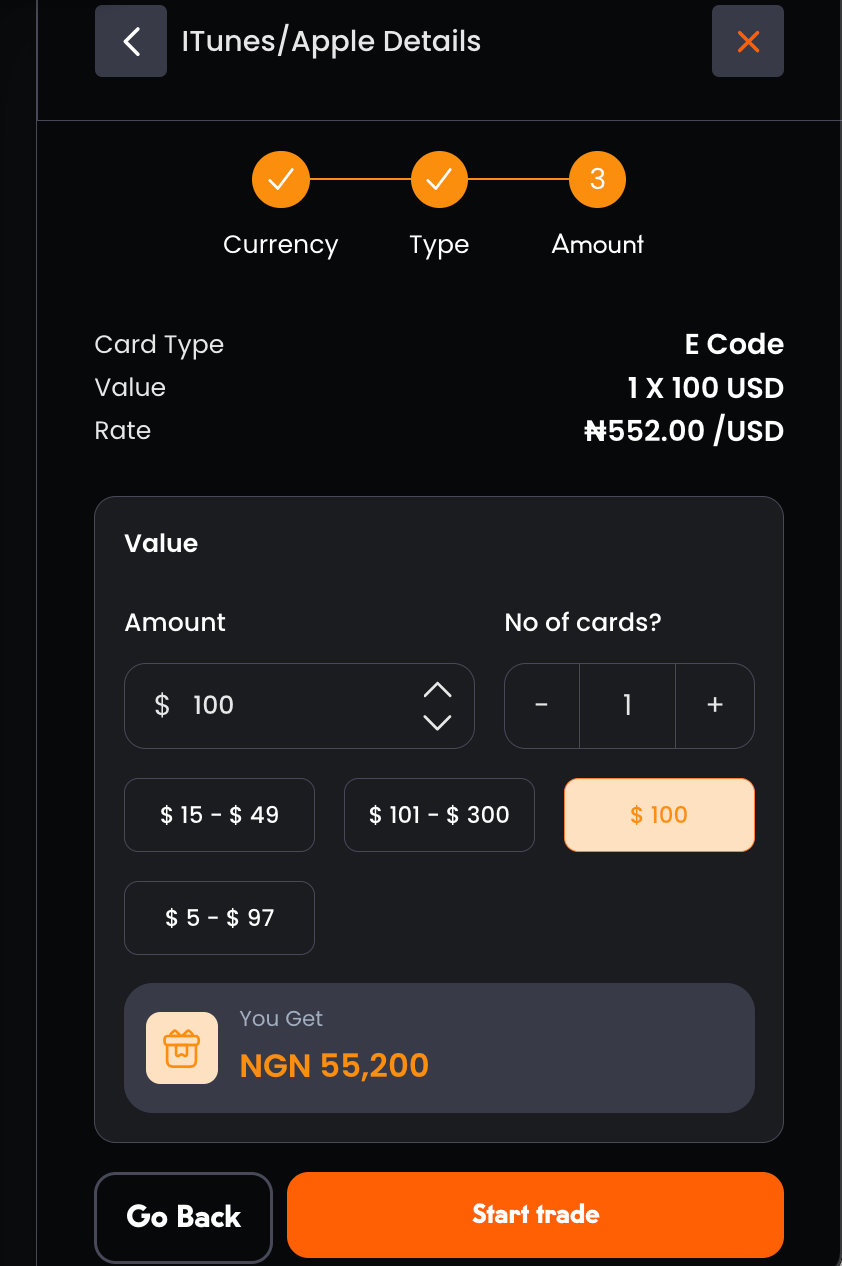 Others are Snappy Exchange, Gift Card Zen, Legit Cards, Prestmit, Card Cash and Cardonic.

There are different places in Nigeria where an individual can conveniently purchase an iTunes card for usage. One can consider either of the above-discussed platforms as they are among the best.