What you need to know about Steam Gift card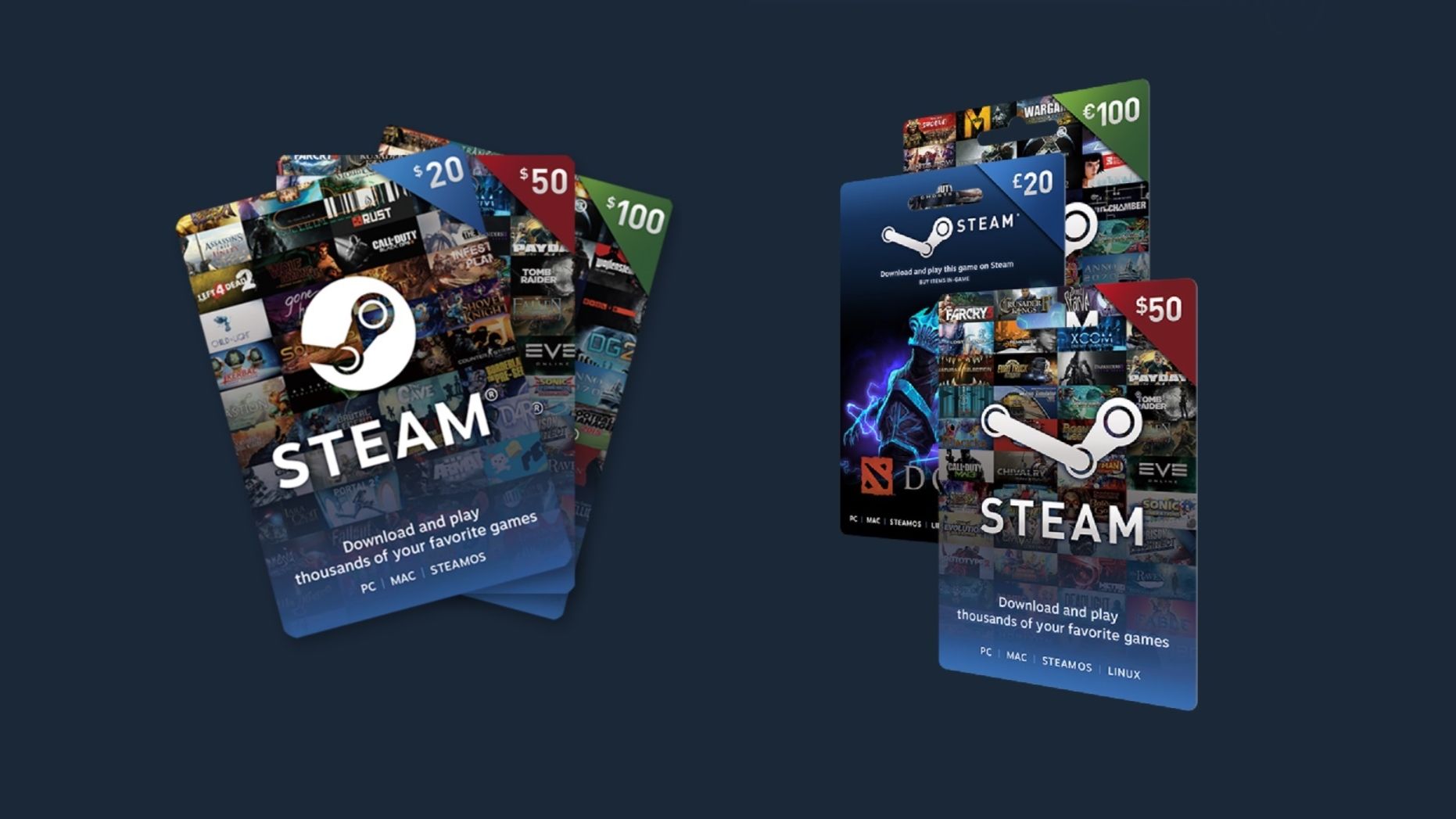 Many people often wonder what else they can use to fund their Steam wallet aside from using the usual Credit/Debit cards, PayPal, and other payment options; well, the Steam Card can be used to fund one's Steam wallet.
This is a recognizable approach many often adopt because of the security and assurance it offers.
What Is A Steam Card?
This is a question that many people often ask. Well, a Steam card is a physical or digital gift card that one can use on the Steam platform to purchase video games, software, downloadable content, and other digital items. There are various denominations that the card can be purchased in, denominations such as $10, $20 or $50.
This card can be redeemed on the Steam platform, and the funds will be added to the user's Steam wallet. Physical Steam cards can also be purchased at several retailers, while digital cards can be purchased through several vendors.
Using this card is a convenient way to add funds to your wallet, especially if you do not have access to a Credit/Debit card or you want to gift someone who uses the Steam platform.
How Can You Get A Steam Card?
There are several ways to access a Steam card, be it a digital or a physical card. Here are the safe and recognized ways you can easily go about it:
Trade with other users: in the event of having items in your Steam inventory that you might no longer be in need of, you can trade them with other users for steam cards. Here you swap the items that you no longer need or want for a Steam card with other users of the Steam platform. You can find other traders on Steam trading forums or websites.
Complete tasks or surveys: this is also another means of getting a Steam card, as some apps or websites offer Steam cards as rewards for completing surveys or tasks. It is, however, important to be wary of scams and only use reputable websites.
Participate in giveaways: steam cards can also be given out as prizes in giveaways on platforms such as Twitter, Twitch, Facebook, etc. follow Steam and game developers on these platforms to be updated on any giveaway they might be hosting; you just might be lucky to win a Steam card.
Purchase a Steam card online or in a retail store: steam cards can also be purchased physically at a retail store or digitally via an online retailer, such as Amazon, Best Buy, GameStop, etc.
How To Trade Steam Cards In Nigeria
As hard as it may seem to be, Steam cards can easily be traded in Nigeria by using the Apex Network platform.
Apex Network, which can be accessed on the google play store or apple store, is trusted and most reliable to easily sell your steam cards.
How Do You Sell Your Steam Cards On Apex Network?
You can easily sell your Steam cards on the Apex network by just following these five easy steps after signing up on the platform.
Sign up on the Apex network here.
Step one: Open your apex network app and sign in to your created account.
Step two: Select the gift icon in the middle of the screen.
Step three: Choose the steam card logo and choose the currency you want to sell in.
Step four: Identify the specific form of the steam card (physical card or E-Code).
Step five: Enter the denomination and number of cards and start your trade.
Apexnetwork allows you to monitor your card sale easily and also trade in a safe and secure environment.
---
Written by: Funmi Hqmat
Published by: Gbenga Ogunbiyi