3 Ways You Can Pay Your Bills in This New Naira Scarcity or Cash Crunch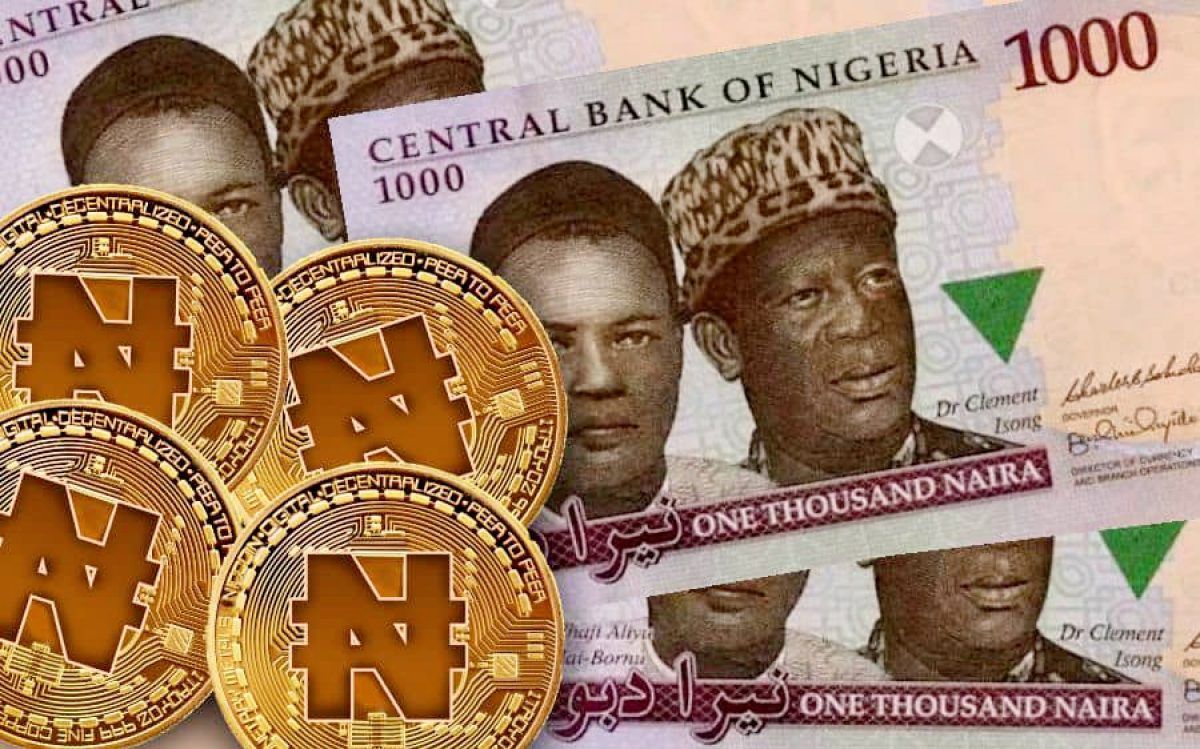 Every Nigerian has been feeling the pinch of the new naira scarcity since its introduction in December 2022. From the pepper sellers in the market to the small business owners on the streets, no one is left out.
Everyone is hit hard, with most people unable to get cash to service their regular needs. With this hardship looking like it isn't ending anytime soon, Nigerians are on the lookout for ingenious ways to pay their bills.
Here are:
Alternative Ways You Can Pay Your Bills in This New Naira Scarcity
1) Turn to Online Transfers
Bank transfers have become one of the most popular ways for Nigerians to service their bills. With cash not being readily available, small and even large businesses have opened their minds to this method of payment for goods and services.
Even bus drivers are not left out as it isn't uncommon to see drivers displaying stickers with account numbers on their vehicles.
However, while this option remains a viable one, like most things, it does have a few challenges, one of which is the difficulties experienced by many Nigerians in getting transfers done.
With millions of people trying to make transfers at the same time using the different banks' USSD codes, there's bound to be a serious jam in the network.
Transfers are terminated halfway through and, in worse cases, these transfers get completed without the recipient receiving the cash.
To get around this, you want to carry out your transactions at specific times of the day, like late at night or the very early hours of the day when the network would be less jammed.
2) Look to Pseudo POS Agents
POS agents who used to be the go-to for quick transactions when you wanted to avoid the queues and delays of the banking halls have gone rogue by activating their greed antennae.
It's no news that most now charge up to 40% per transaction and do so with all the attitude of a demon.
Nigerians, to safeguard the little funds they have left, have taken to visiting the banks, choosing to spend countless hours there instead of paying the exorbitant fees required by these agents.
However, an easier way to get cash to service your bills, which won't require you to pay cut-throat charges or spend up to eight hours at the bank, is to use pseudo-POS agents.
These guys spring up in every nook of the country and have become sort of saviours to the masses.
Previously, regular street guys, these pseudo-POS agents offer ready cash at regular charges. They are your regular street vendors, who sell daily consumables in shops and caravans.
Since they collect cash from the sales of their goods daily, most have taken to offering the cash to interested Nigerians at a far less charge than what the usual POS operators do. So, instead of paying N4,000 for every N10,000 withdrawn, these pseudo-operators could take 5% or even lower.
3) Make Use of Alternate Banking Apps
With most banks' USSD codes and apps failing to work during this period, many smart Nigerian entrepreneurs have seized this opportunity to develop stronger money platforms to fill this vacuum.
Apps like Opay, Apexnetwork, and PalmPay have stronger transaction networks with a success rate of up to 90%.
What you want to do is download one of these from either the Google Play store or Apple store onto your phone, sign-up, and then transfer the bulk of your money here.
Then, when you need to service any bill, you would then make the transfer from your ApexNetwork account and be guaranteed your transaction would be successful.