How To Redeem Google Play eGift Card Online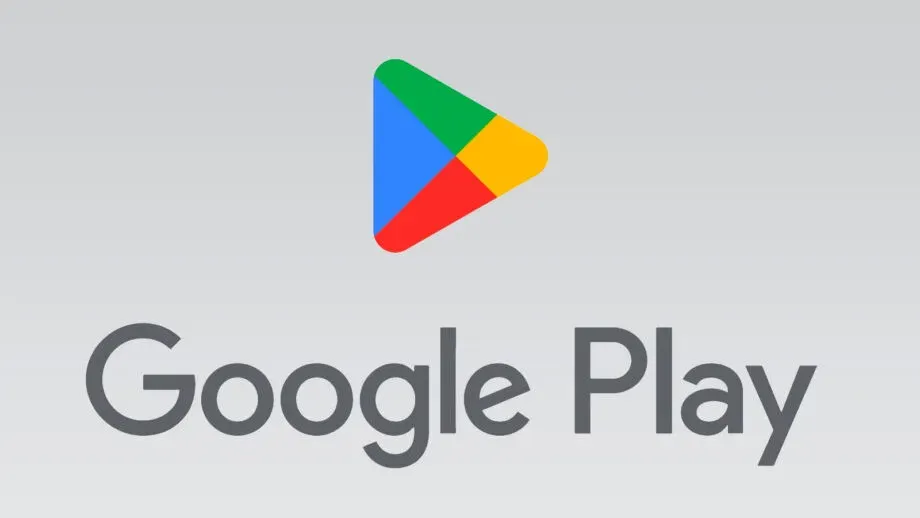 What is Google Play e-gift card?
A Google Play eGift card is a digital gift card that can be purchased and redeemed for digital content such as apps, games, music, movies, and books on the Google Play Store. It allows the recipient to choose from millions of options and download their favorite digital content to their Android device, Chromebook, or web browser. Also, you can send the gift card online as a form of gift to a friend or an acquaintance.

The value of the eGift card can be applied to purchases on the Google Play Store, and it can be used as a form of payment for anything available in the store, including in-app purchases. Google Play eGift cards are convenient and easy to use, making them a popular gift option for anyone who enjoys digital content.
How To Redeem Your Google Play E-Gift Card With The Google Play Store
There are different ways through which you can redeem your Google Play gift card. In this article, we provide four different ways to redeem your Google Play e-gift card.
How To Redeem Your Google Play E-Gift Card With Your Android Device
Launch the Google Play Store on your smartphone
You can access the menu by tapping on the rounded profile picture of your Google account in the top right corner.
Click on Payments and Subscriptions on the menu that is displayed above.
Then proceed down the page and click "Redeem Gift Code."
Type in the Google Play card code.
Click On "Redeem"
Verify your request to redeem, then submit.
How To Redeem A Google Play E-Gift Card With Your Browser
Use your PC or another internet-connected device with a browser to spend a gift card when you don't have your Android smartphone nearby or if it's difficult to open the Google Play Store. Even while it might not have an obvious link as you would on an Android smartphone, it is still doable. You can use your Google Play card by doing the following actions:
The Google Play Redeem Code text box is accessible by going to play.google.com/redeem.
Keep your clicks inside the text box. Your Google Play gift card's gift card code must be entered precisely as it appears on the card's back.
Click on redeem after entering the gift card code in the text box.
Your account is updated with the Google Play card's remaining balance.
How To Redeem A Google Play E-Gift Card With Your Email
The link in the email that contains your Google Play gift card should be clicked.
From the drop-down menu, choose Redeem.
When prompted, enter your email address to confirm that the card is yours.
From the drop-down menu, select "Click to redeem."
After that, you'll be directed to the Play website.
Double-check the data on your account.
Enjoy using your credit!
How to redeem your google play eGift card while you make a purchase.
Select your Google payment option before beginning the transaction by clicking the "G Pay" button.
Select "Redeem code" in the drop-down menu.
Type in the gift card code that can be found on the back.
From the drop-down menu, pick "Redeem."
Use your credit card to confirm the purchase in step 5.
Enjoy your credit and new purchase!
Conclusion
In addition to making thoughtful presents for loved ones, Google Play gift cards are a terrific method to make purchases on the Play Store without having to use a credit card. Google Play cards are offered in a wide range of dollar amounts, ranging from $25 to $200. Gift cards are not transferable to different Google Play accounts or refundable once purchased; it should be noted.