How to Buy iTunes Gift Cards Online with Your Debit Card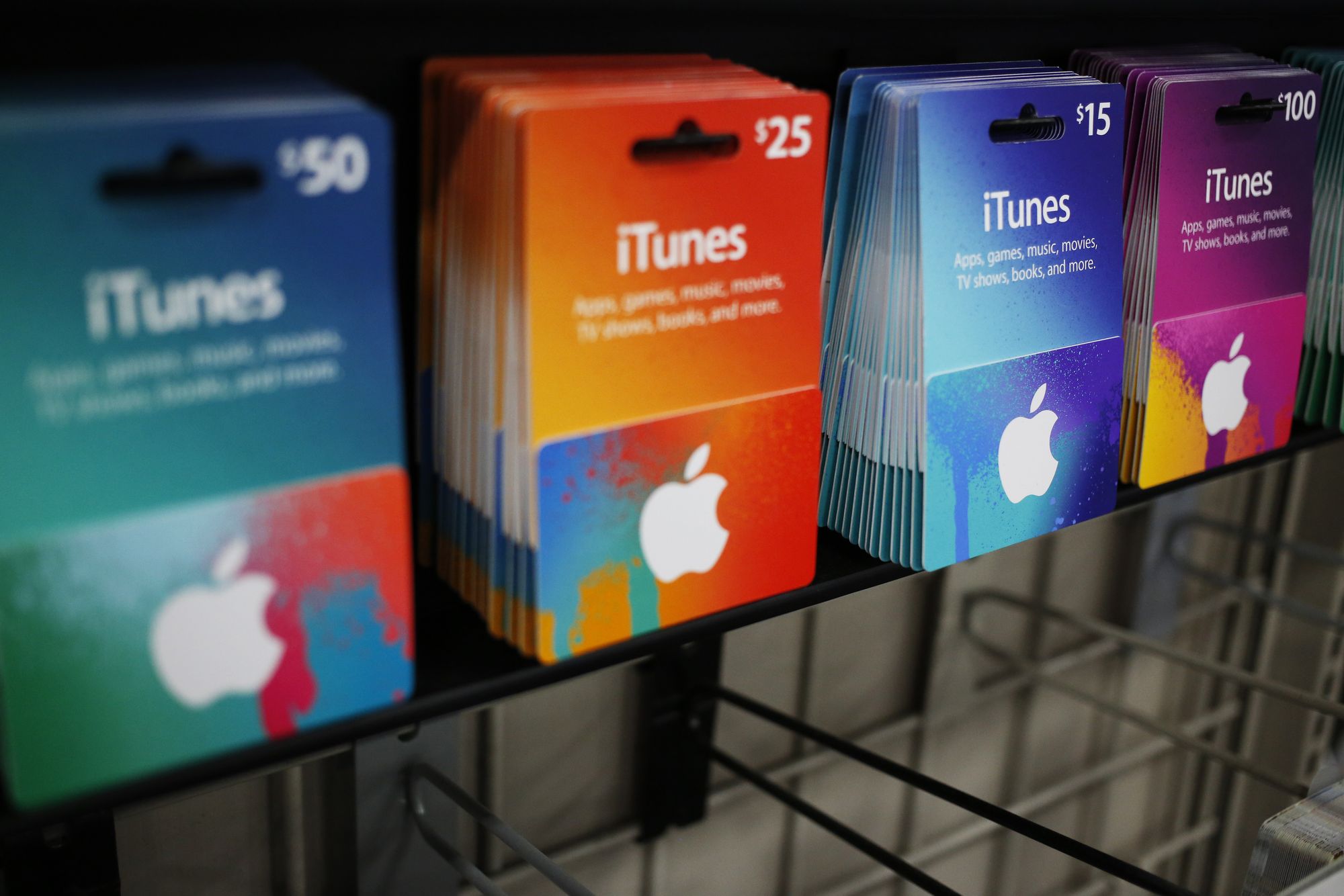 iTunes gift cards have become a choice for purchasing items from the Apple App Store. They offer an alternative way to access digital content. You can buy your iTunes gift cards with your debit card. In this blog post, you will discover how to purchase iTunes gift cards online with your debit card and unlock a world of entertainment and convenience.
Steps to Buying an iTunes Gift Card with Your Debit Card
Here is a step-by-step approach to buying an iTunes Gift Card with Your Debit Card:
Find a Reputable Online Retailer
Your first step to purchasing an iTunes gift card with your card is to find an online vendor who you can trust. You can check online for numerous that list iTunes gift cards, but be sure only to pick a trustworthy vendor to ensure the gift cards' security and legitimacy. Look out for recognisable online merchants with testimonials of selling genuine iTunes gift cards to their entire customer base.
Select your Desired iTunes Gift Card.
After you find a reliable online retailer, browse their catalog of iTunes gift cards and choose the one you want to buy. iTunes gift cards usually come in different prices, so pick the one that is the same price as the content you wish to purchase in the Store.
Add the iTunes Gift Card to Your Cart.
After you pick your desired iTunes gift card:
Add it to your cart on the retailer's website.
Look through the gift card details again, including the cost, its expiry date, and the terms and conditions associated with the use of the gift card.
Cross-check that the gift card works in your region and country.
Compatible with your region or country, as some gift cards may restrict their use in specific locations.
Proceed to Checkout and Enter Your Debit Card Information
After adding the gift card to your cart, proceed to checkout. At this stage, you only need to enter your debit card information to complete the purchase. Please enter your card details accurately: the card number, expiration date, and security code. Some online retailers may require another verification process of inputting your billing address.
Review and Confirm Your Purchase
Once again and before you pay, review the details of your order, including the iTunes gift card denomination, the cost charged to your debit card, and any extra fees or taxes. Confirm your purchase and proceed to the payment processing stage if you are satisfied with the information.
Receive the iTunes Gift Card and Redeem It.
After your payment is approved, you will receive the iTunes gift card via email or digital download. Follow the instructions on the website to redeem the gift card. Usually, you must enter the gift card code in the "Redeem" section of the Apple App Store or iTunes Store. After that, the credit will be applied to your Apple account. You c- then use the gift card credit to make purchases for apps, movies, music, TV shows, and any other item available on the Apple platforms.
Conclusion
Using your debit card to purchase an iTunes gift card makes online App Store purchases easy and convenient. You can use the above process to experience a world of entertainment and convenience at your fingertips. Use your debit card to unlock the goodies of iTunes gift cards and have a smooth digital experience. Have fun shopping!
Apex Network: The most reliable exchange platform
Apex Network Apex Network is the best and the most reliable crypto-currency and gift cards exchange platform. Trading your bitcoin and gift cards and withdraw your money ...learn more