Everything You Should Know About Apex Network Limited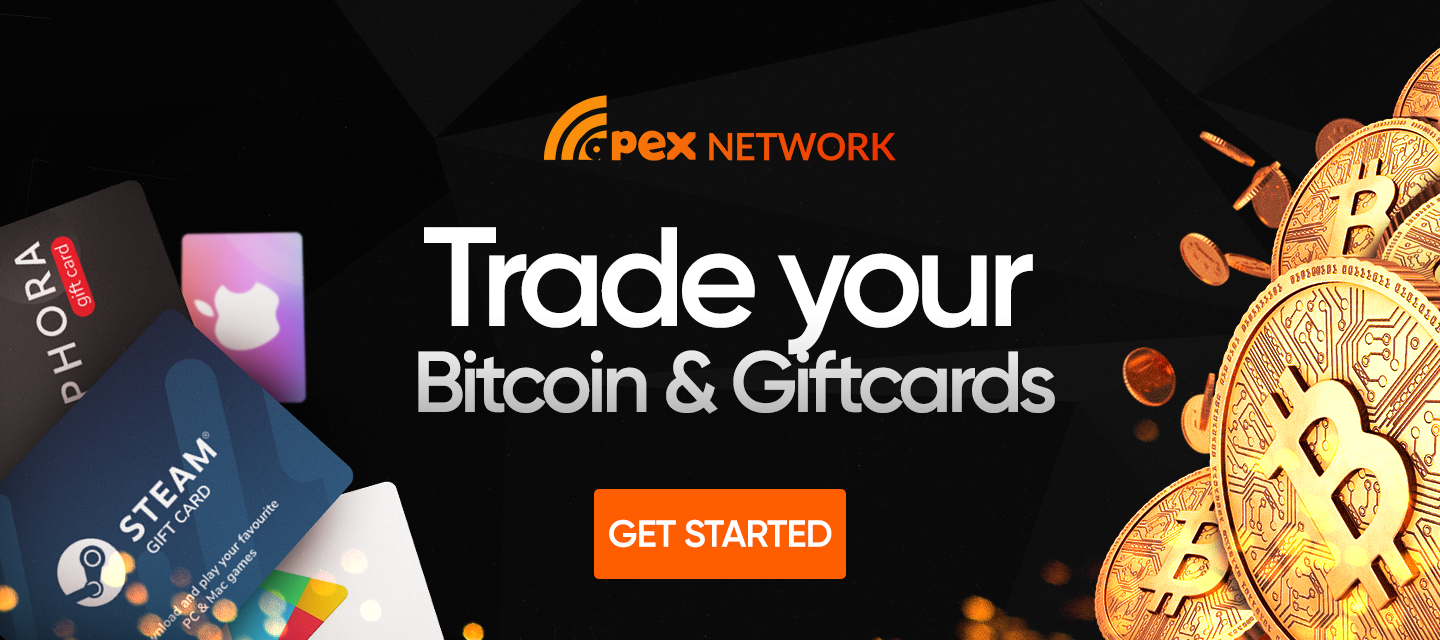 The things you should know about Apex Network
Different questions are often asked about one of the fastest-growing enterprises in Nigeria today, Apex Network, and we are here to answer all of them.
Is Apex Network Legit?
Yes, Apex Network, which was founded in January 2018, is a legitimate company founded by the CEO, Efemena Abraham, who has always been intrigued by the finance sector.
Efemena Abraham is a Delta State University graduate with a short and long-term vision for the growth of the financial sector, some of which have been actualized by the services Apex Network has provided its users so far.
Over the years, Apex Network Limited has been able to provide the best financial services for over 50,000 users in different parts of the country today.
What Does Apex Network Do?
Apex Network Limited is focused on providing different services for its vast customer base.
Trade in cryptocurrency
Apex Network provides a platform for crypto traders to quickly sell their cryptocurrencies, such as bitcoin, tether (USDT), Ethereum, USD coin, and Tronix, at the best rate and value.
Sell gift cards
From Google Play gift cards to Amazon gift cards or Steam cards, Apex Network Limited provides sellers of all types of gift cards to sell them for the best rate and exchange them for their preferred local currency.
Pay bills
Apex Network provides users with a platform to pay their bills quickly. Airtime, data top-ups, electricity bills, and so on can be paid for on the platform.
How can I sign up for Apex Network?
Signing up to join the Apex Network platform can be done easily on the website or by downloading the mobile app from the Google Play Store or Apple Store.
After downloading the apps and accessing the site, use the following steps to sign up:
Fill in your first and last name as well as your preferred username, email address, and phone number on the get started page.
Select an easy-to-remember and strong password for the best security on your account.
Tick the vacant box to agree to the specified terms and conditions on the site and select continue to move to the next page.
Select your desired pin, retype the pin, enter your password, and click on continue to proceed to the next page.
Verify your email and your phone number to complete your account setup.
You can also enable two-factor authentication to provide your account with better security.
Verify your identity to make withdrawals from your account easy and stress-free.
Where is Apex Network Limited located?
Apex Network's head office is at number 27c Poroku Layout, Chevron Alternative, Chevron, Lekki, Lagos State.
How can I contact Apex Network?
You can reach the customer care of Apex Network via 012293563
Reach out to customer care by sending an email to: info@apexnetwprk.com.ng or support@apexnetwork.ng
You can also reach Apex Network on social media
Facebook: useapexnetwork
Twitter: useapexnetwork
IG: useapexnetwork