Best virtual gift cards in Canada with high rates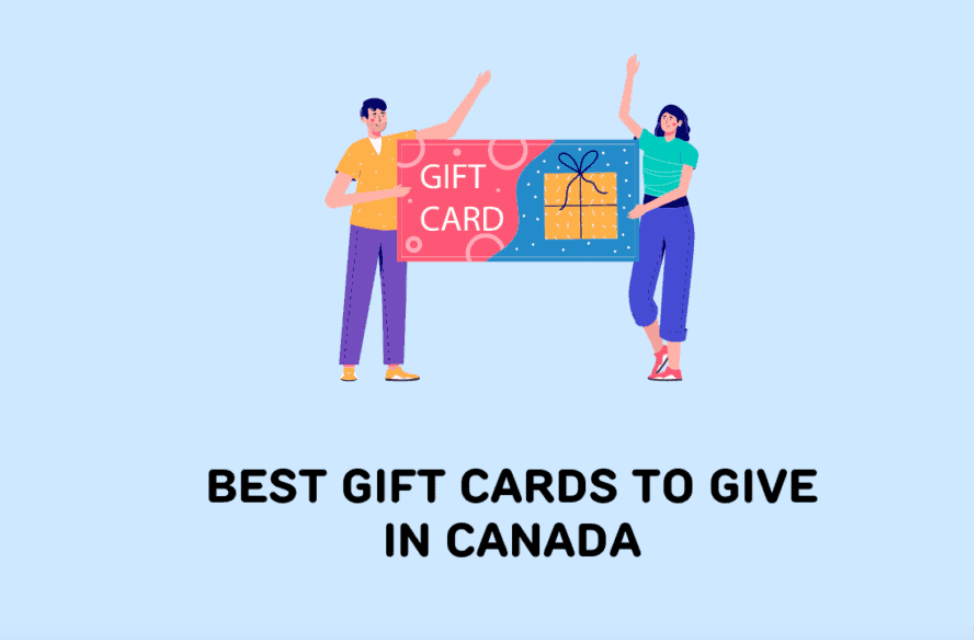 What is a gift card?
A gift card is a prepaid debit card that can be used as a cash alternative for purchases in multiple retail stores. Gift cards are great for instantaneous purchases as you can't predict what each person needs at a given time.
What makes gift cards unique is that the receiver can use them to purchase what they like from the store. There are two main types of gift cards- digital GiftCards and physical GiftCards. Also, instead of delivering a physical card by mail or giving it in person, you can use electronic gift cards as virtual gifts that can be redeemed online or through a mobile device.
These are some of the best virtual gift cards in Canada;
Walmart Gift card
Walmart offers one of the best prices for home essentials. Walmart offers everything you need, from inexpensive groceries to affordable furnishings, electronics, baby supplies, and tools. Walmart is a dependable option whether you have a college student who needs to buy food, a child who wants to stock up on toys, or a spouse who wants the newest PlayStation.
Amazon Giftcard
Amazon has one of the largest markets worldwide currently. You can access different products, including automobile parts, mobile gadgets, and home equipment. This allows the gift card recipient more options to select from. You can also use Amazon Gift Cards to subscribe to Amazon Prime Video streaming.
Sephora Gift card
This is every girl's favorite store; they offer great gift cards! Sephora offers one of North America's largest selections of high-quality cosmetics. You can use Sephora gift cards to purchase any product from their catalog, including the newest designer scents, hot new beauty lines, and organic brands.
Home Hardware Gift Cards and eGift Cards.
The Home Hardware Gift Card is ideal for handy people who enjoy shopping for household products, furnishings, tools, plumbing and electrical supplies, sporting goods, and other items. The non-refundable gift card for home gear is available in digital, wireless, or physical form.
Uber Gift Card
Uber is one of Canada's most famous taxi companies. An Uber gift card helps you simplify payments. You can make a college student's day with an Uber gift card. You can also use this card to order meals from Uber Eats.
Happy Active Giftcard
This gift card is exceptional for those who enjoy outdoor space and activities. Be sure to get them a card like this!
With a Happy Active Gift Card, you can shop for top brands in sportswear and other activewear, such as shoes and the latest fitness accessories. You can use this card at the Running Room, Sport Chek, or Sporting Life. At Golf Town, select from a wide variety of golf clubs, bags, and balls, as well as gadgets and gear for the next round. At Bikini Village, get all of your beach needs to be met. Thousands of alternatives for an active lifestyle, all on one prepaid gift card!
Apple Gift Card
You can use an Apple gift card to buy products and services available through the Apple Store, iTunes, Apple TV, Apple Music, Apple Books, and other Apple platforms. Gift your loved ones an Apple gift card so they can enjoy multiple Apple goods, games, applications, music, and more.
Conclusion
Gift cards are becoming increasingly popular in Canada. Gift cards are frequently utilized for personal convenience by both businesses and individuals. There are various websites where you can buy gift cards in Canada that provide instant access to virtual cards.
Tag: highest gift card rate in canada