ApexNetwork Partners LASU Students to promote Crypto & Giftcard adoption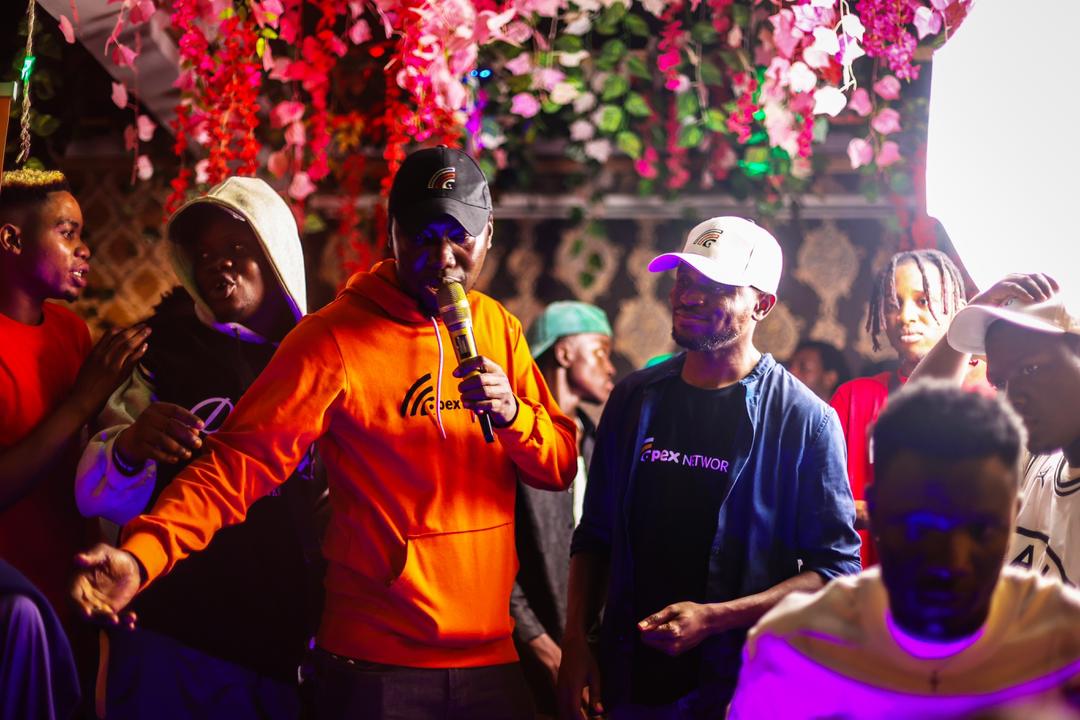 Students of Lagos State University Revel in Crypto Excitement and Branded Souvenirs
Lagos, Nigeria - The bustling city of Lagos recently played host to a vibrant and unforgettable night of entertainment, as the Lagos Block Festival took the center stage. Organized by the renowned 'Official Adams' and generously sponsored by "ApexNetwork," the event marked the grand unveiling of ApexNetwork's eagerly awaited Version 3.0. It was a night that combined the electric vibes of the blockchain world with the youthful energy of Lagos State University students.
The event, held at an open-air venue, saw the convergence of blockchain enthusiasts, students, and party-goers under the star-studded Lagos sky. Official Adams, the mastermind behind the festival, promised a night that would merge crypto excitement with music and good times, and they certainly delivered.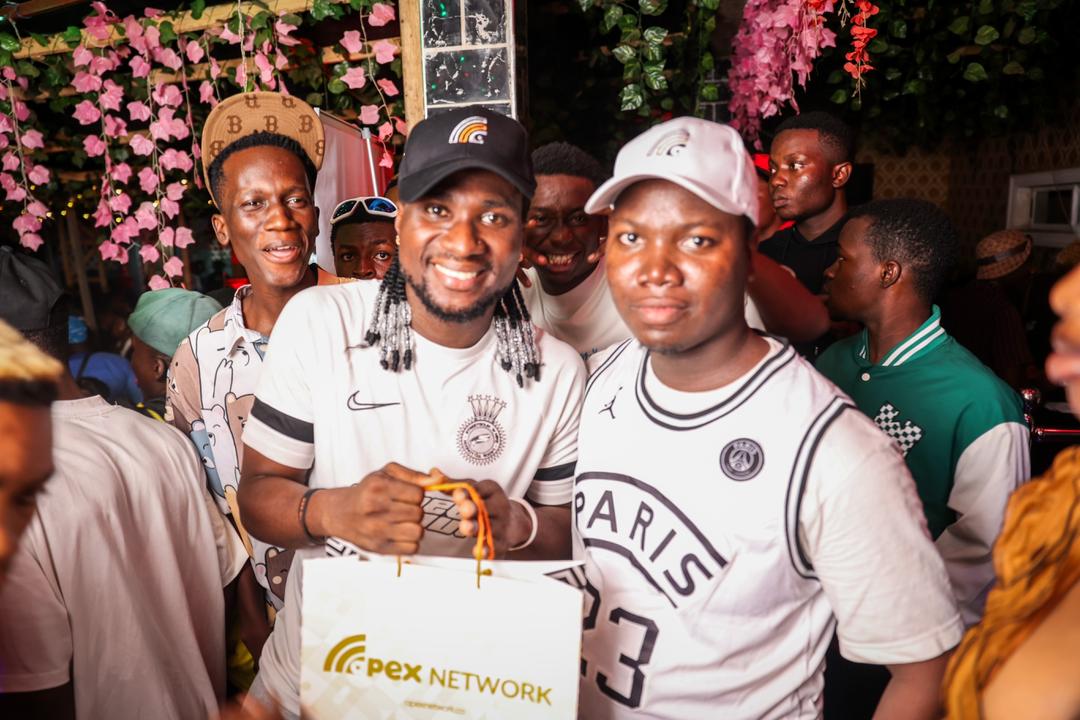 Official Adams, the charismatic host, took to the stage to welcome the enthusiastic crowd, sharing his passion for blockchain technology and its boundless possibilities. "We're here to celebrate innovation, the future, and of course, have a fantastic time doing it," he said.
Gbenga Ogunbiyi, the Marketing Lead of ApexNetwork, took the stage to introduce the crowd to the marvels of the new Version 3.0. The latest release brings an array of exciting features, allowing users to purchase gift cards, effortlessly swap between over 20 cryptocurrencies, and make payments securely through the platform. The crowd cheered in unison, recognizing the significance of this achievement in simplifying and expanding the world of crypto.
What made this event even more exciting was the generous gesture from ApexNetwork. New users were rewarded with branded souvenirs, including hoodies, vests, wristbands, writing pads, and pens, all proudly emblazoned with the ApexNetwork logo. The students of Lagos State University who were in attendance were thrilled to receive these exclusive gifts, and they'll undoubtedly be showing them off on campus for weeks to come.
But the excitement didn't stop there. ApexNetwork announced an exclusive 'Ember' promo that runs from now until December 31st. This unique promotion offers a 50% increase in the exchange rate for users who seize this opportunity to dive into the world of ApexNetwork and blockchain technology.
Cryptocurrency is any form of currency that exists digitally or virtually and uses cryptography to secure transactions. Some popular cryptos are bitcoin, ethereum, tether, cardano and litecoin.
According to a recent report by Chainalysis, a New York-based blockchain research firm, rising inflation and naira depreciation has prompted more Nigerians to invest in cryptocurrencies.
The report shows that the country's volume of crypto transactions grew year-over-year by nine percent to $56.7 billion between July 2022 and June 2023.
"Nigeria is one of only six countries in the top 50 by size globally whose crypto transaction volume grew year-over-year in the time period we studied," the report said.