8 Ways of Changing your Giftcards to Naira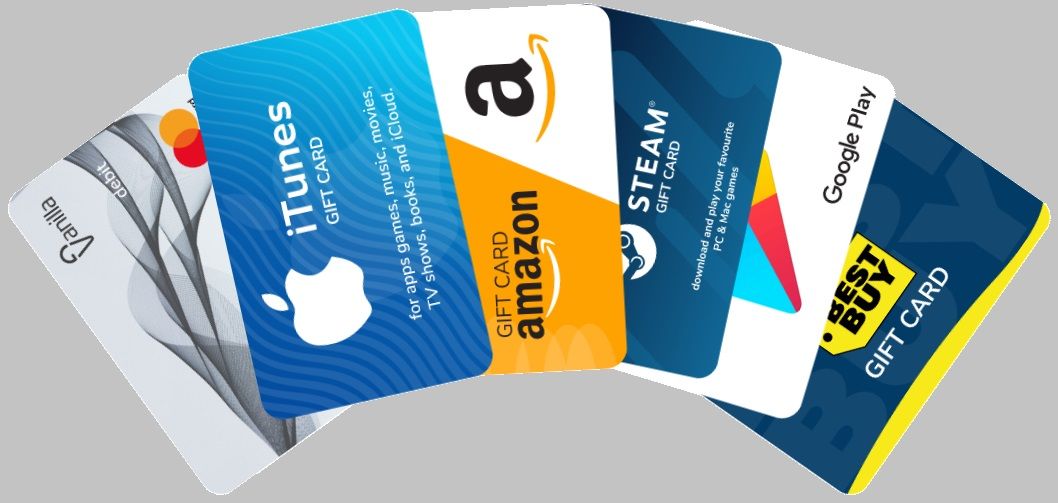 How to Change your Giftcards to Naira

Gift cards are becoming increasingly popular and lots of Nigerians are coming to recognise their monetary value.

Ideally, gift cards are to be redeemed for purchases in their respective stores. For instance, if you got an Amazon gift card, you would use it in purchasing items from the Amazon superstore before the expiry date and the same is true of Apple gift cards and all other gift cards.

However, these cards can also be exchanged for cash. If anything, trading your gift cards for cash has become the more popular way of using gift cards. So, in case you aren't interested in visiting any store to redeem your gift card for purchases, you could easily exchange it for cash.

Here are

8 Ways of Changing your Giftcards to Naira

1) Trade Your Gift Cards Online

Lots of companies have also come to recognize the profitability of trading gift cards and are opened to help facilitate this process.

Companies like Apexnetwork.co and CardCash are a few of such. You log into any of these websites and sell your gift cards and you could get up to 92% of their original value in cash.

2) Sell Your Gift Cards to Physical Companies

If trading your gift cards online leaves you scared, then you could check physical companies around you.

Like their foreign counterparts, these physical companies also exist to purchase gift cards and other such cards and commodities from individuals.

Apexnetwork Exchange is one of such trusted gift card exchanges. Located in Lekki, this exchange is renowned for its excellent and trustworthy services.

3) Sell to Private Individuals

If you are bold, then you could just look to selling directly to private individuals. The advantage of this method is that it is quite fast and your cards could sell out in days.

On the downside, there is also the risk of falling prey to scammers and you want to exercise some caution.

4) Sell Your Gift Cards to Bloggers

Bloggers are constantly in need of blogging items and would therefore make a good sales point for your gift cards, especially when you offer a discount.

Gift cards that can be used in the purchase of plugins, software, and other items from the apple Playstore will come in handy here.

5) Sell Your Gift Cards to YouTubers

Like bloggers, YouTubers would appreciate being offered gift cards. These cards can also be used in the purchase of items to help promote the YouTube channel and videos.

6) Sell Your Gift Cards to Influencers

Influencers are constantly in a fierce race to maintain their spots. Every day, new influencers are made, especially as even having just 5,000 followers makes you a nano influencer.

In trying to maintain and even grow their following, influencers adopt different means, including carrying out regular giveaways.

Giving out gift cards would make for a good giveaway and you as a seller could sell this idea to influencers around you.

7) Sell Your Gift Cards to Crypto Traders

While not the regular fiat, cryptocurrencies also make for a good deal, especially when you get widely accepted crypto coins like bitcoin, Ethereum, and litecoin.

The best part about going for cryptocurrencies is that these coins could increase in value in the future, bringing you more naira when you sell them.

8) Sell to Collectors

Some men love to collect paintings, cars, or vinyl records because these appeal to them. Then some collect all manners of gift cards.

Gift card collectors are always on the lookout for these cards and will make for regular buyers, giving you ready cash always.